---
Subject: Big ideas
---
Team I just had a great idea! Maybe just print the money?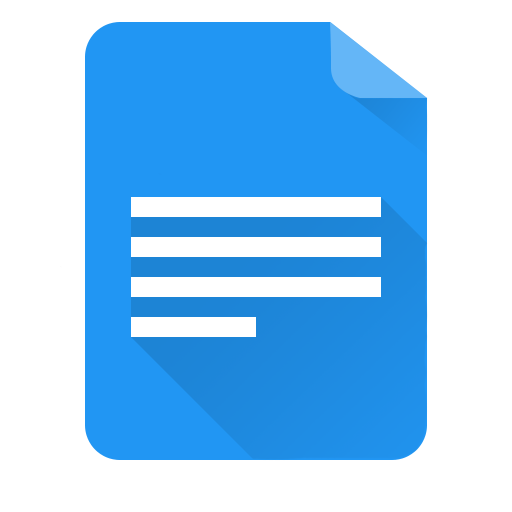 Added to bigideas.docx!
Turn emails into tasks on Trello, events in your Notion, documents in Google Docs, and a lot more.
---
Too many messages, too little time.
Your inbox is built for communication, not organizing ideas and reminders 30+ minutes daily to your apps.
Emailing is easy, having to grudgingly transfer or stressfully search for that info later wastes up to 5 hours a week.
38% of individuals and small teams say sorting a never-ending inbox is the main source of their stress and burnout.
Trusted by some people at:
---
Enter
Snags

, your new secret weapon.

Clean up the mess before it happens. Quickly create reminders, throw todos on a taskboard, or put ideas in your notes app straight from email.
How to send a Snag.
---
Not just
"another"

app.

With Hitsnag, you connect a tool and are done. No need to install a clunkly and bulky app. We help you deal with your apps for getting things done, without getting in the way.
---
Why 1,484 people use Hitsnag.
With powerful shortcuts, you can now make email work for you and do almost anything imaginable. Hitsnag lets you keep your life organized from anywhere with ease.
Send from anywhere
Send messages to Snags from any email address connected to your account.
Send to everywhere
With Hitsnag, you can add and create things in multiple apps at once.
Send from any device
Whether on the go with your phone or at your desk on a laptop, Hitsnag's ready.
Privacy baked in
With secure OAuth protocols, you know what information we use and how it's used.
Guessing magic
Don't remember a filename? Try your best, and Hitsnag will take care of the rest!
Save time
Don't organize later. Put things where they need to be before the mess even happens.
---
Current Snags
We're rapidly adding the Snag shortcuts you want the most. You can suggest one in the chatbox. In the near future apps like Slack, Evernote, Dropbox, iCloud, Drive, and Asana will be added!
---
The dream team
Two founders. One vision to make workflows more efficient.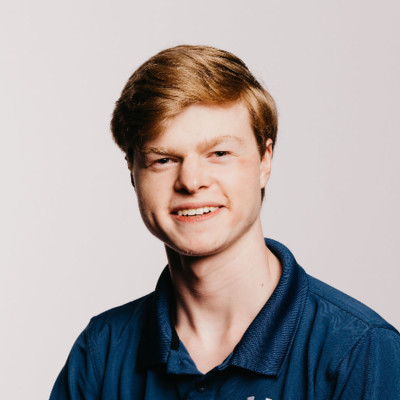 Aidan Pratt
Chief Emailing Officer (CEO)
Aidan, a Georgia Tech CS student, has worked on startups since fourteen and built projects used by hundreds. In his free time, Aidan enjoys hiking in nature with his doggos, running, messing with software, and reading business books.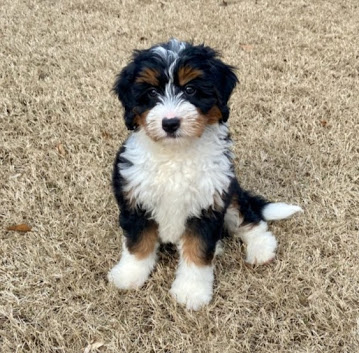 Kona
Chief Cuteness Officer (CCO)
Kona is our team puppy and mascot. While she can't do too much, she serves as our Chief Cuteness (and Happiness) Officer! In her free time, she enjoys rolling around in the mud and making other dogs jealous with her startup game.
---
Why free?
After adding our first couple of Snags on a paid plan to our nifty tool, we realized we want more feedback and data to make it better for all of you who wish to use them!
WE WANT TO BE 🔥
Early bird deal
Get access to powerful, multi-purpose shortcuts with an amazing discount in Hitsnag's beta, early-adopter bragging rights, fast support, and direct say in how Hitsnag evolves.

What's the catch? A super quick weekly survey and a call with you once in a while to check in on how to make Hitsnag even better for you.
$9.99/mo Free
Sign up now
Team/Business
Equip your team with the tools they need to move faster and get more done. Have more say in how Hitsnag is developed when you pay or get your team to try it out.

All perks from the individual plan are included. Have a specific integration in mind? Let us know!
Contact us
Get a quote