---
Subject: Big ideas
---
Maybe just print the money?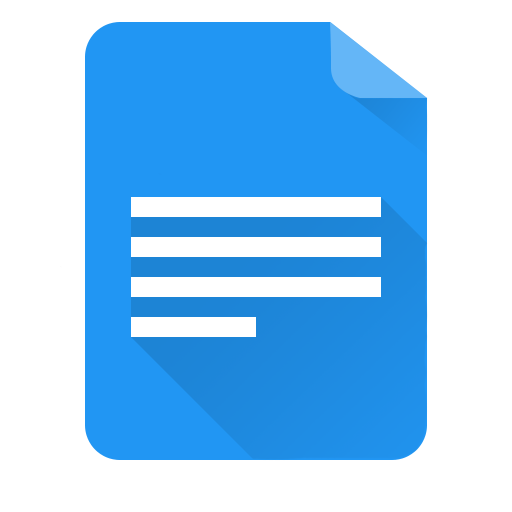 Added to bigideas.docx!
---
Too many apps, too little time.
Juggling too many apps can get unproductive fast, especially for individuals and small teams.
Emailing yourself is easy, having to grudgingly transfer or stressfully search for that info later isn't.
Your inbox is built for communication, not organizing ideas and reminders. Clutter slows you down.
Not just "another" app.
You have your apps for getting things done. We don't want to add more chaos into the mix, we help you deal with it without getting in the way.
Enter
Snags

, your new secret weapon.

Clean up the mess before it happens. Quickly create reminders, throw todos on a taskboard, or put ideas in your notes app straight from email.
The subject

A command, file name, card name, or time.
"Unicorn ideas" = unicornideas.docx or "five thirty" = 5:30pm

The body

The content you wish to add! Hitsnag keeps the format the same, media files and all.
---
Make email work for you.
With powerful shortcuts, you can now do almost anything imaginable. Hitsnag makes it easy for you to keep your life organized from anywhere.
Painless integration

Find the tool you wanna use, connect it, and then you're off to the races! You can immediately use the Snag shortcut in your inbox as long as you have an internet connection.

Stop dealing with "later"

Whether busy, on the go without laptop access, sending an attachment to another device, or waking up in the middle of the night to jot down an idea, Hitsnag makes organization easy and ends clutter.

Cut to the chase

Put pen to paper quicker and let thoughts flow and compound freely, uninhibited by finding apps and files in your workflow, slowing you down.

Stupid secure

Using robust OAuth API connections, we never see passwords, and you can see what Hitsnag has access to and revoke it at any time.

One address, endless possibilities

Create todos and reminders, add ideas, save links, and add attachments inbox by emailing one @hitsnag.com address. You can organize your thoughts and ideas across your entire workflow from one place. There are infinite ways Snags can improve.

Batteries included, right at launch

Hitsnag will be rapidly adding Snag shortcuts right after launch, with Trello and Evernote next on the list. With Google Docs as the first Snag, there's so much potential from the get-go. Add ideas, create lists, save notes, articles, and links for later.

Save time

Get rid of suffering from your past self's convenience. Spend the time you used organizing emails to yourself on what's important. Stop worries of losing a crucial piece of information in a sea of other emails in your inbox.

Guessing magic

Don't worry if you don't remember an entire path or filename. Just give it your best shot, and Hitsnag will try to guess! Give decent directions to help prevent a similar file from getting the data you want elsewhere.
---
Snag roadmap
We'll rapidly adjust and add the Snag shortcuts you want the most after launch. You can suggest one in the chatbox. In the near future apps like Notion, OneNote, Dropbox, iCloud, Drive, and Asana will be added!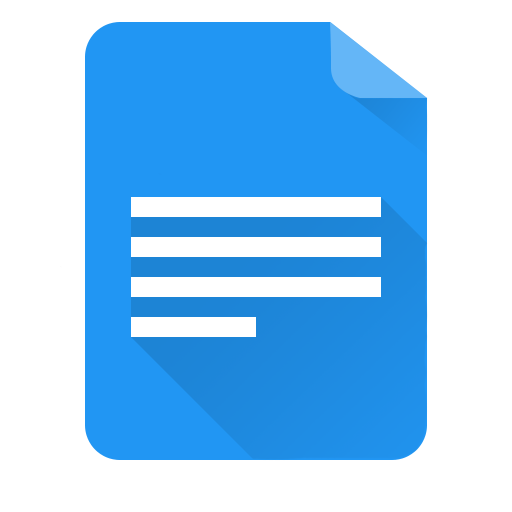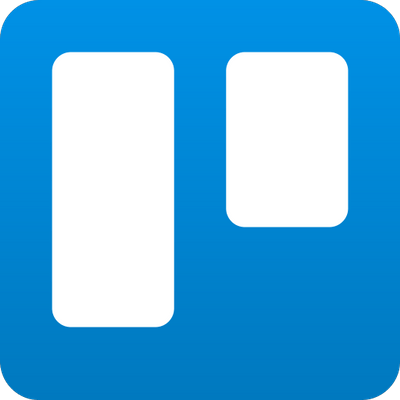 Trello at launch (Bonus because it was unplanned!)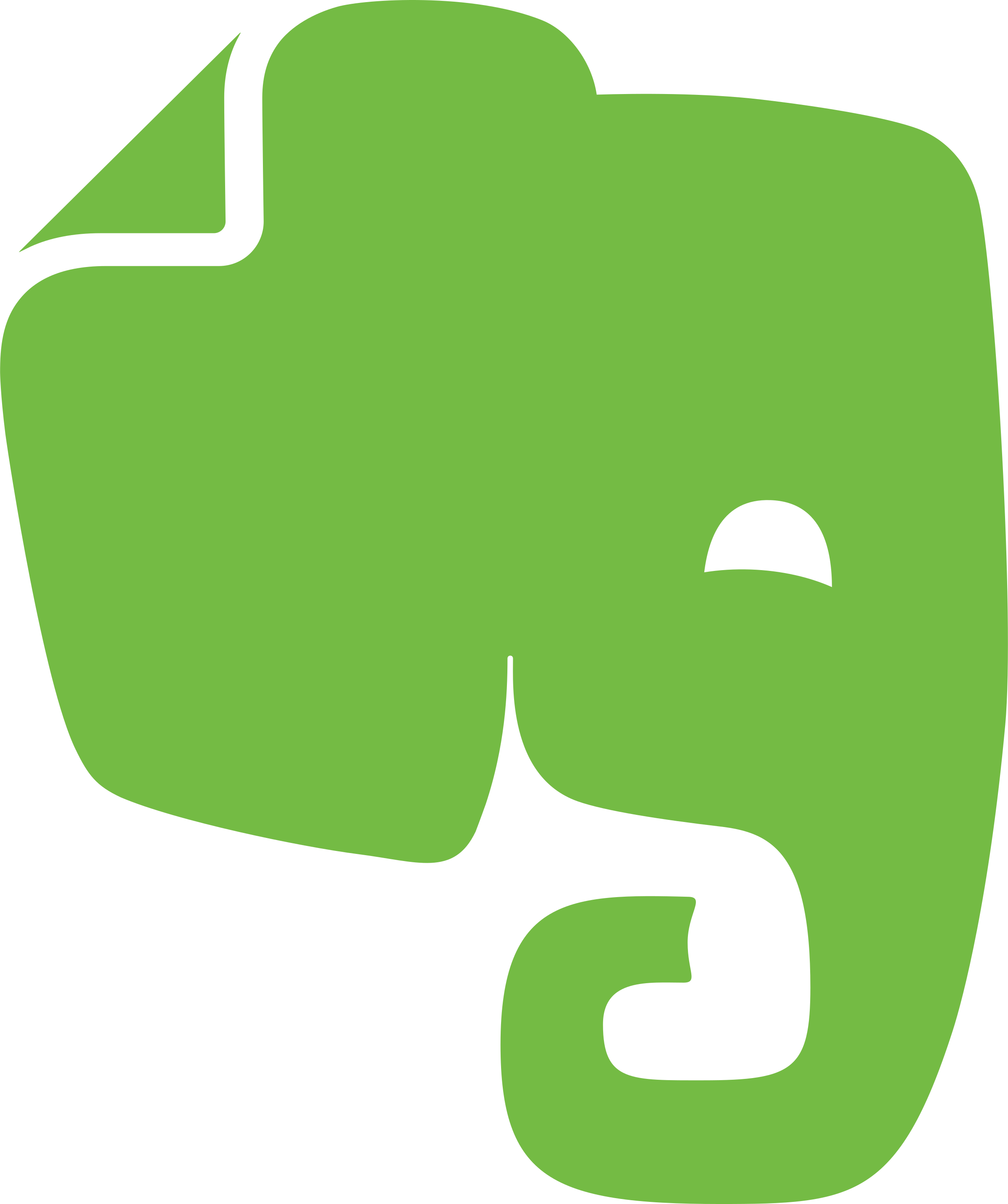 Evernote will be added after launch
---
Pricing
LAUNCH DEAL
Early bird
Access to powerful, multi-purpose email shortcuts with a discount at launch, early adopter bragging rights, constant support, and direct say in what Snags are added first after Google Docs.
$3
first month
Buy now